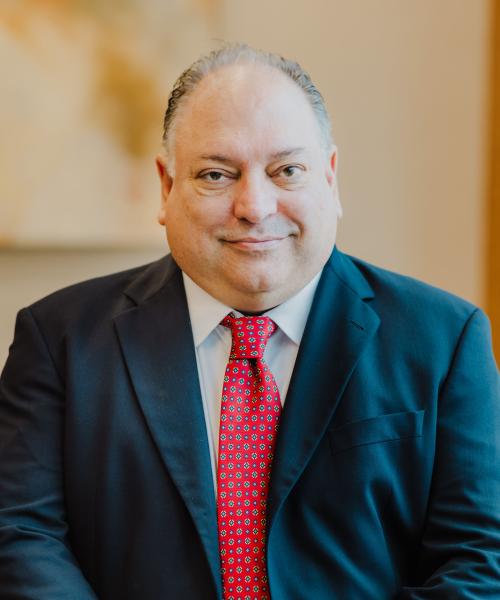 Joseph Rosio

CPA, CA
CFO / Executive Partner
214-316-3803
Joe has been providing comprehensive financial services to his clients for over 30 years.  He enjoys working with people and ready to offer guidance on tax and investment questions.  Whether your situation is simple or complicated, Joe's extensive experience is evident as he works with you to unravel the jargon-filled world of financial services.  He has an easy-to-understand manner that leaves you with a better understanding of your situation and guides you through each of the necessary next steps.  He also has experience for clients that have international connections and require a more sophisticated approach.
Joe Rosio graduated Pace University in 1986 with a Bachelor's degree in Public Accounting and has practiced as a CPA for over thirty years.  While working with several major accounting firms including Ernst & Young, Joe developed extensive knowledge of tax issues, accounting, international tax guidance, and wealth management. He successfully negotiates settlements with the IRS on behalf of clients.
He held the position of Vice President - Trading with investment bank Jefferies & Co. and institutional money manager Alliance Bernstein.
He has provided "live tax advice" to individuals and small business clients of Intuit, developer of the popular QuickBooks software and TurboTax.
Joe's reputation for solving problems and giving honest, effective advice has resulted in strong relationships and loyal clients.  He is a CPA licensed in New York and Texas. License number 109545.
JTL Wealth Partners and LPL Financial do not offer tax advice or tax preparation services.